As designers, it's our job to educate clients on exactly what they are receiving with our services.
We need to communicate our understanding of the brief.
We need to ensure the client knows what they are paying for in our services. With both parties having a clear understanding, this will help avoid potential disappointment.
I specialise in branding as a whole, not just logos. So I often need to clarify the difference for clients. Are you expecting to have a symbol that looks good? Or are you wanting a full-scale brand created?
One is a symbol, this is where you will be filling in a questionnaire about what you like the look of and what you don't like the look of. If you want to collaborate with building a brand, we are going to be discussing your brand as if it is a person. What would it look like? Where would it hang out? How does it talk? What type of slang does it use and so on…
It seems simple but it's important to know, a logo is not a brand.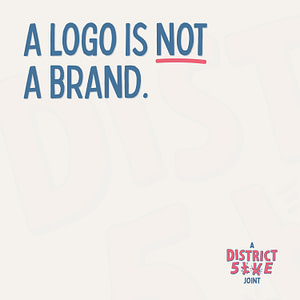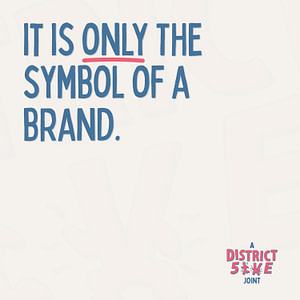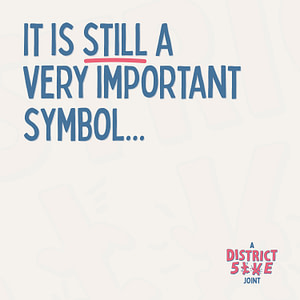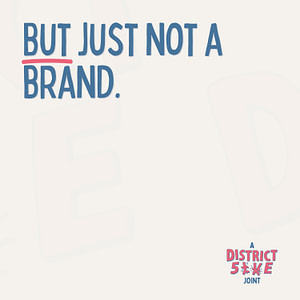 If you want to talk about turning your logo into a brand, this is what we do best.