Any book you read about branding will tell you that you need to 'create value for your customer'. Aime Leon Dore (ALD) gives their customer the nostalgia of the mid-90s crossed with the old trendy guys you see on the streets of Europe. This forms a consistent aesthetic that is immediately recognisable and very distinctive.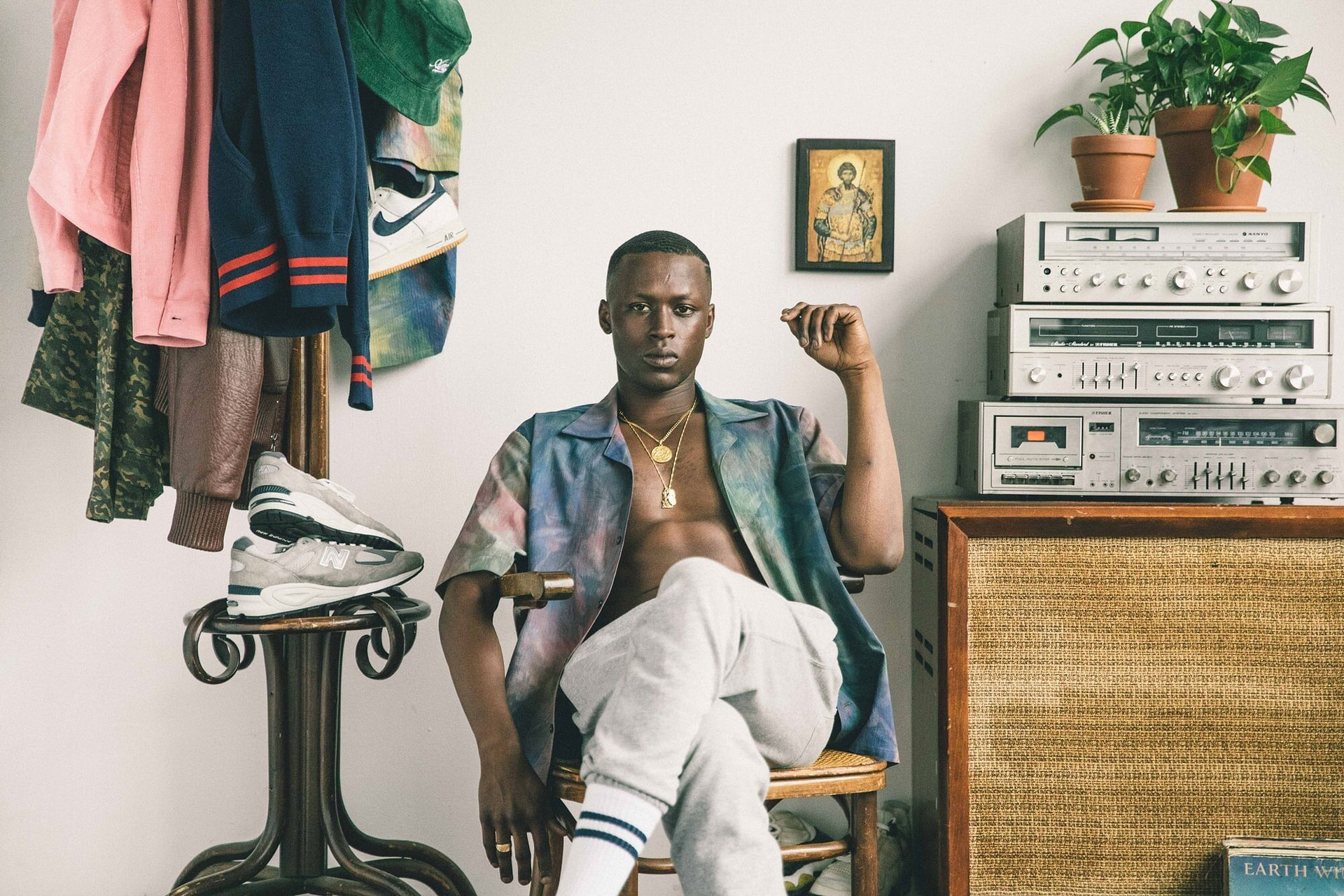 Aime Leon Dore continues to set the pace for fusion between streetwear and menswear. They know they don't quite sit in streetwear but also know they don't sit in luxury but they own this space. All you need to do is look at the collaborations in the first six years of the brand; Porsche, New Balance, Timberland, Dranks, Woolrich, just to name a few. Through all of the collaborations, you can immediately recognise the ALD signature look. Every release to come from ALD has the same aesthetic and feel without being repetitive or overdone. Even when you don't think it is possible, the team evolve on their look. To create this level of consistency, you need to know your brand better than anyone else and know what is important to you. As Founder Teddy Santis says, "it all comes down to the emotion we give you as a brand."
As a brand, they no longer need to include the logo. You know right away who is behind it thanks to the finer details in the imagery and the aforementioned aesthetic. This should be the goal of every brand but only a very few in the world have successfully achieved it. To build a strong identity as a brand, it's important for you to know everything about your brand. If your brand was a person, where would they be hanging out? What type of clothes would they be wearing? How would they talk? How would they sound? Even as a fan of ALD, I can answer all of these questions for you, to the point where I can hear the type of New York accent it would have.
In the 30 Moodboard Mondays I have posted on Linkedin, no other brand has featured more and this is for a very good reason. Aime Leon Dore has been a constant source of inspiration for me over the last 4 years. Their level of consistency and attention to detail is something that can be applied in any professional industry.
Aime Leon Dore has not just created products but they have created an experience for their customer. They have created a whole lifestyle.
Thanks for taking the time to read this. I find myself constantly talking to clients about what makes a brand great, so I decided to put pen to paper and share my thoughts. I'm also wanting to improve my writing, so why not kill two birds with one stone.