Take your streetwear label from the bleachers to sitting courtside with Jay Z.
If you want to Grow your audience, Attract the right customers, Increase sales + engagement and have Clarity in your direction, this is what we do best.
Why wait…
Let's get started
"Hayden brought a wealth of knowledge and valuable experience to the ic! berlin creative studio. Introducing forward-thinking online communication strategies that helped improve and evolve the visual language of the brand. Sharing the creative canvas with Hayden was a delight."
Harry, Creative Director
ic! Berlin
"Hayden was such a breath of fresh air to work with. He saw our vision so clearly and also so calmly hit our very tight deadline. There was no pressure if we changed our mind, it was taken on board and considered without a hiccup. A pleasure to do biz with and would highly recommend."
Jameen, Creative Director/ Founder
Dsypnea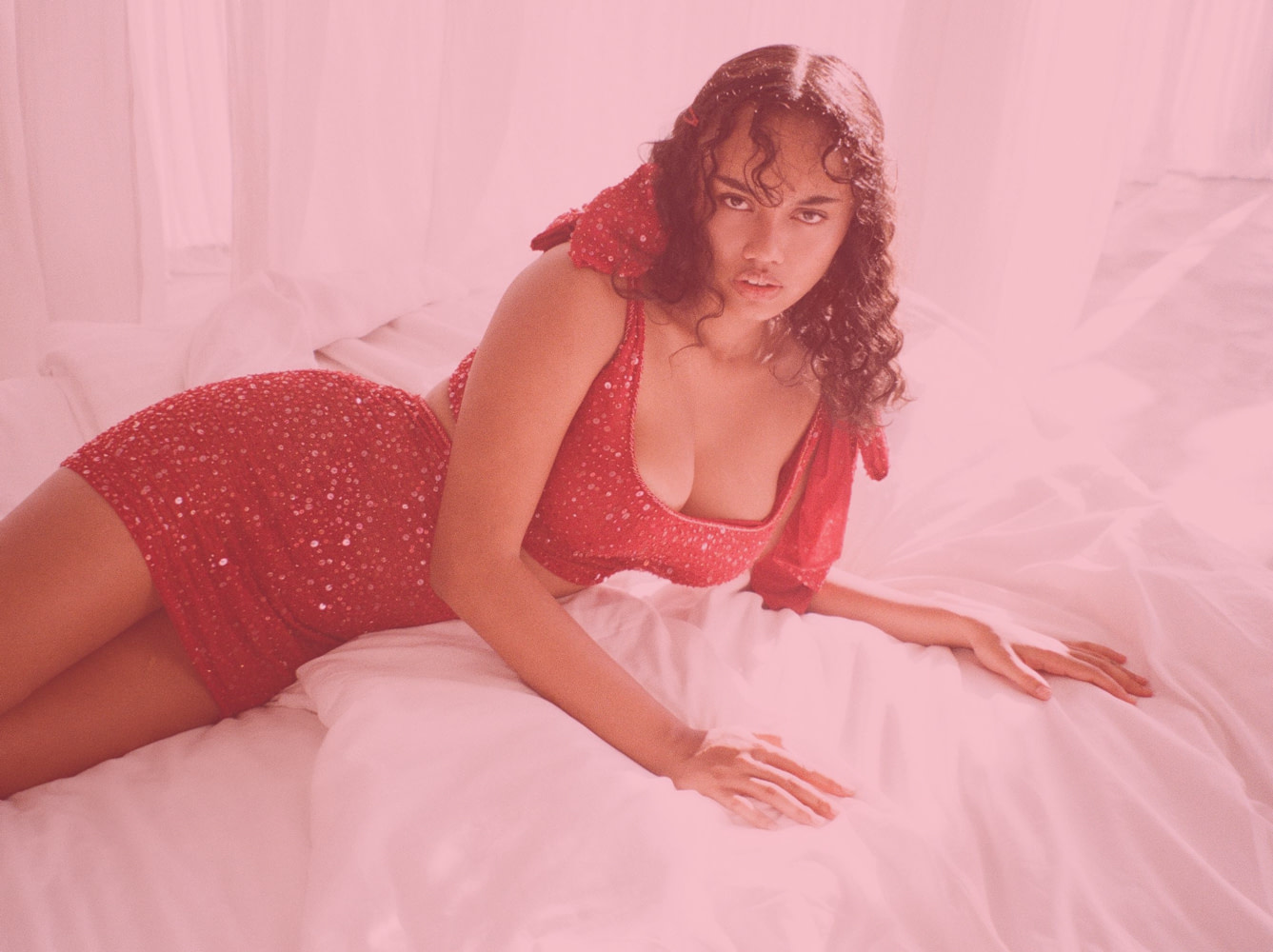 "We worked with Hayden to help us design a line of Merch for our barbershop and we could not have been happier with his service! We got so much more than just designs, Hayden took the time to get to know us and our business and really guided us in the process of evaluating our image and what we wanted to represent our stores.

We had such a great experience and came away with amazing merch designs that we are so happy with and more importantly we now have a firm and clear understanding of who we are as a business and how we need to strategise in terms of marketing, advertising and social media moving forward."
Annabel & Robbie,
The Fellow Barber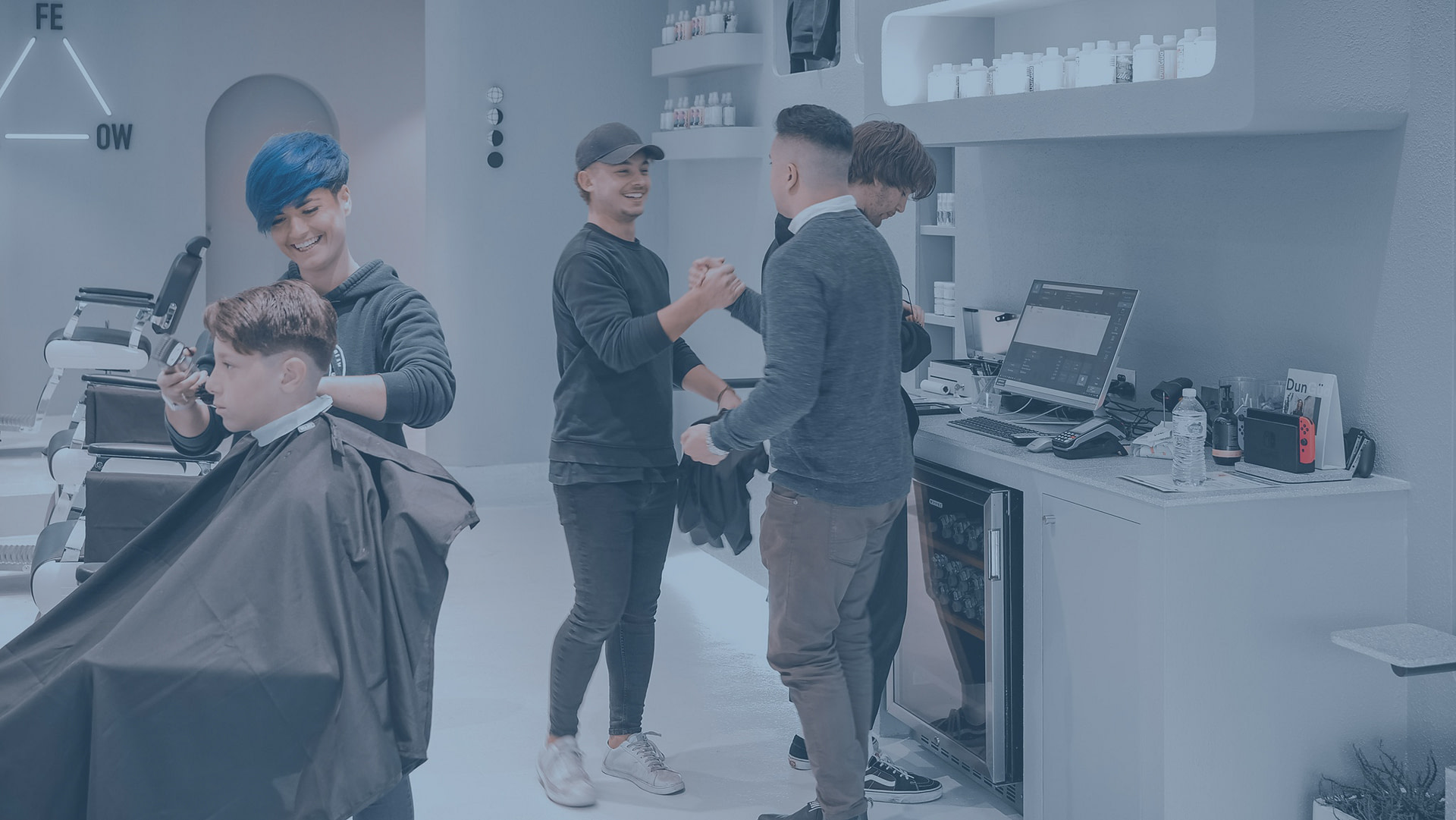 "I would absolutely recommend Hayden to any of my friends looking for a branding service (and I already have). Hayden spent a great deal of time trying to understand my vision and what my inspirations were, which I really appreciated! He was very patient when fleshing out my purpose and gave me great insight on how to create consistent branding and messaging. I feel much more confident posting on social media now that I have templates created for me. Thanks Hayden!"
Chantelle,
Piece By Piece Wellness
"Working with Hayden to create the logo for my brand was seamless. He communicated with me daily about my vision and what I was trying to get out of my logo.

I was after something that represented who I am and also original. The end result was even better than I expected and I couldn't be happier.

He's someone that's professional and that I would highly recommend if you're after a brand that represents you or your business."
Nathan,
NJK Training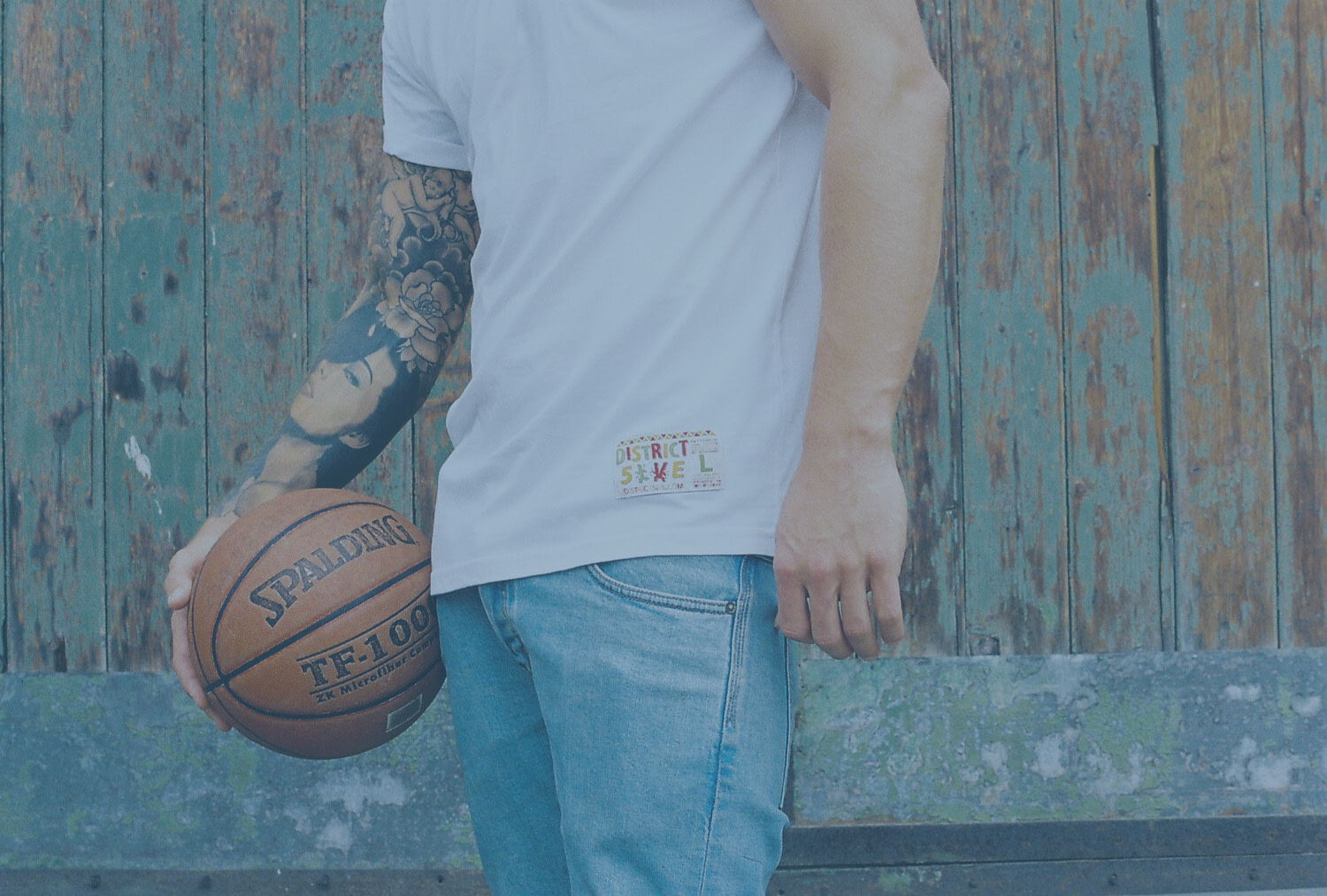 "Hayden played a pivotal role in re-launching the Platypus eCommerce website, not only designing and creating every piece of content, but offering branding guidance which helped shape Platypus into the powerhouse brand it is today.

Hayden's knowledge of the industry and the youth culture is what separates him as a thinker and a creative."
Gareth,
Platypus Shoes
Your 3 steps to success
As former brand owners, we know building a brand is hard, there is no denying this. There is so much to do and not enough time, but you can achieve your goals with our guided process. Together we will take out the guesswork of growing your brand.
01. Ready To Brand
An interview like no other. This fashion industry-specific intense interview will leave you knowing more about your brand than ever before.
Be it the goals of your label, or your reason for existing, knowing what you stand for and what you want will set you on the road to being the next 'it' brand in the streetwear scene.
You'll walk away from this thinking about your brand and business in new ways and with a re-energised passion to get your product on more and more people.
02. Enter The Brand
After a successful Ready To Brand, we know what makes you different and we know how to turn this into your biggest strength.
During our Enter The Brand, we help build you from just another streetwear label to a much loved and wanted brand.
So together we will develop a strategy and brand to Stand Out from the competition. Target the right people. Communicate your story effectively. Ultimately Selling more product.
03. Life After Branding
Watch your brand grow with clarity and consistency. Gone are the days of communicating without a framework.
10-Steps to Make Your Brand Fucking Successful (Free!)
Aime Leon Dore, Kith, Noah NY all have brand strategists working for them full-time. 
You may not have the same budget as them but that doesn't mean you can't have the same success!
But – you NEED the right foundations to win it.
If you want to start competing with the big shots…
This workbook is your first step.
Learn More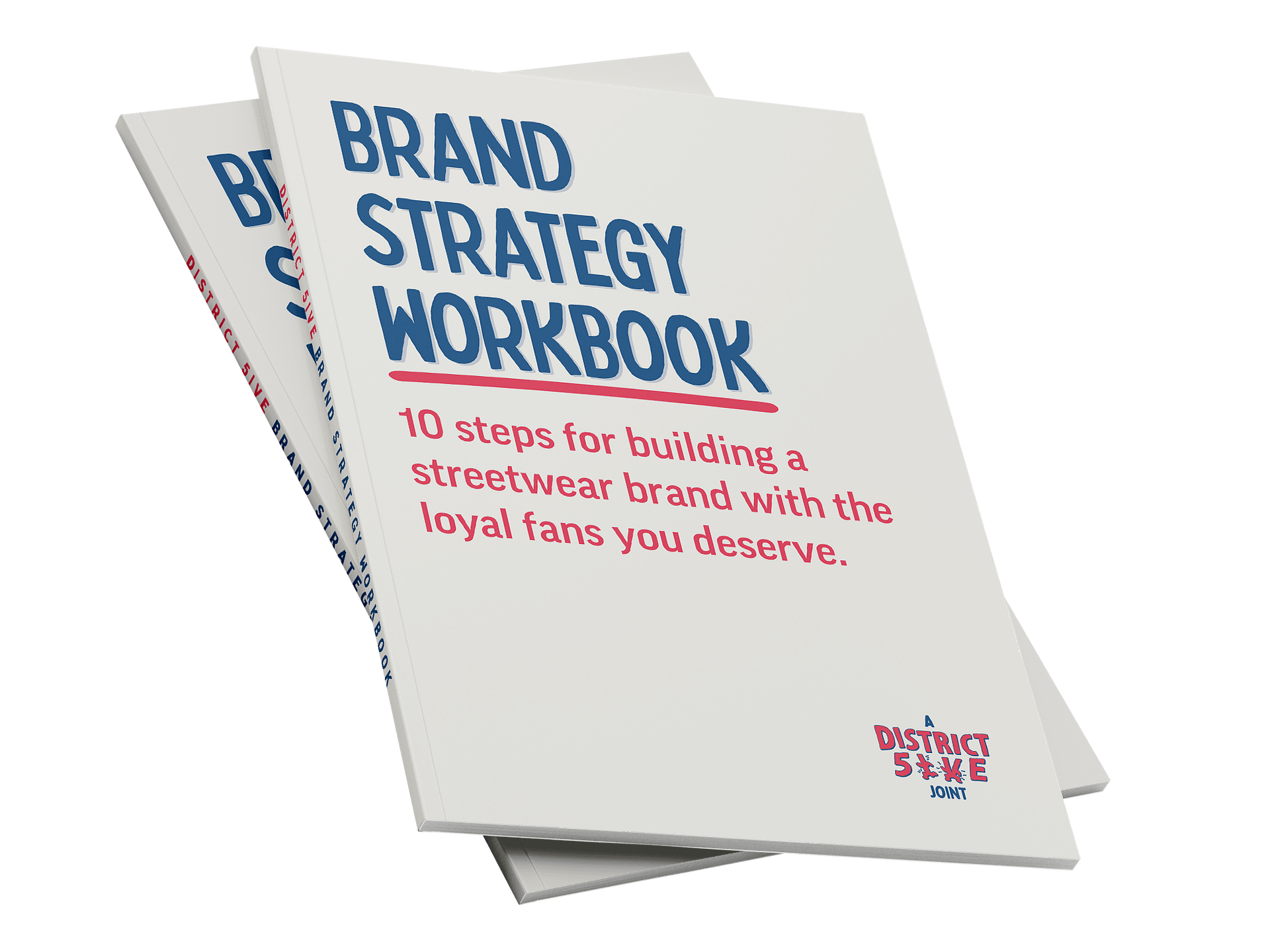 Join the successful!
As you can see, we have worked on some of the best brands in the world. We have been active in the streetwear world since Bobby Hundreds was blowing up WordPress in '08.
It's your brand and your vision, we aren't trying to take anything away, we want to help you compete with the best of the best. – arrange a free call with us today!
Arrange a Free Call