Muggsy Bogues Version
District 5ive was founded by (me) Hayden Czwarno in 2014 as a 90s inspired streetwear label.
Today it's a streetwear focused creative house, specialising in brand strategy and campaign creative direction. We help brands grow, make more money, build a loyal following, through creative thinking and proper branding.
Shawn Bradley Version
After 6+ years of reading WordPress blogs from The Hundreds, The Award Tour, Benny Gold and other brands, I decided I wanted to be an active member of the streetwear world.
So in 2014, District 5ive was born.
District 5ive stayed as a side project as my professional career took off. I was suddenly the Lead Creative at the Accent Group in Melbourne and looking after Vans, Timberland, KSwiss, Dr Martens, Stance Socks, Skechers and Platypus Shoes. Although this is where D5 didn't get the love it deserved, this is where my love from branding really came to life. Every other week, I was on calls with the global HQs for each brand, talking about what we were rolling out in Australia and New Zealand and how we were protecting the brands' heritages whilst evolving them.
Fast forward a few years and I'm now living in Berlin working on a 5-year-old tech startup valued at over $2billion USD as the Creative Brand Specialist. Again, making sure everything we did as a company is 'on brand'. 
I realised I was no longer in the industry I loved, streetwear. 
This needed to change, so District 5ive is back, as an agency now, not a brand.
The streetwear world is one of the most competitive industry's out there, due to the DIY beginnings of it all. But this is where District 5ive uses its extensive knowledge in the industry to help eliminate the noisy competition. There are a lot of streetwear labels and not many streetwear brands. 
Labels will be lucky to last two + years. 
We turn labels into brands.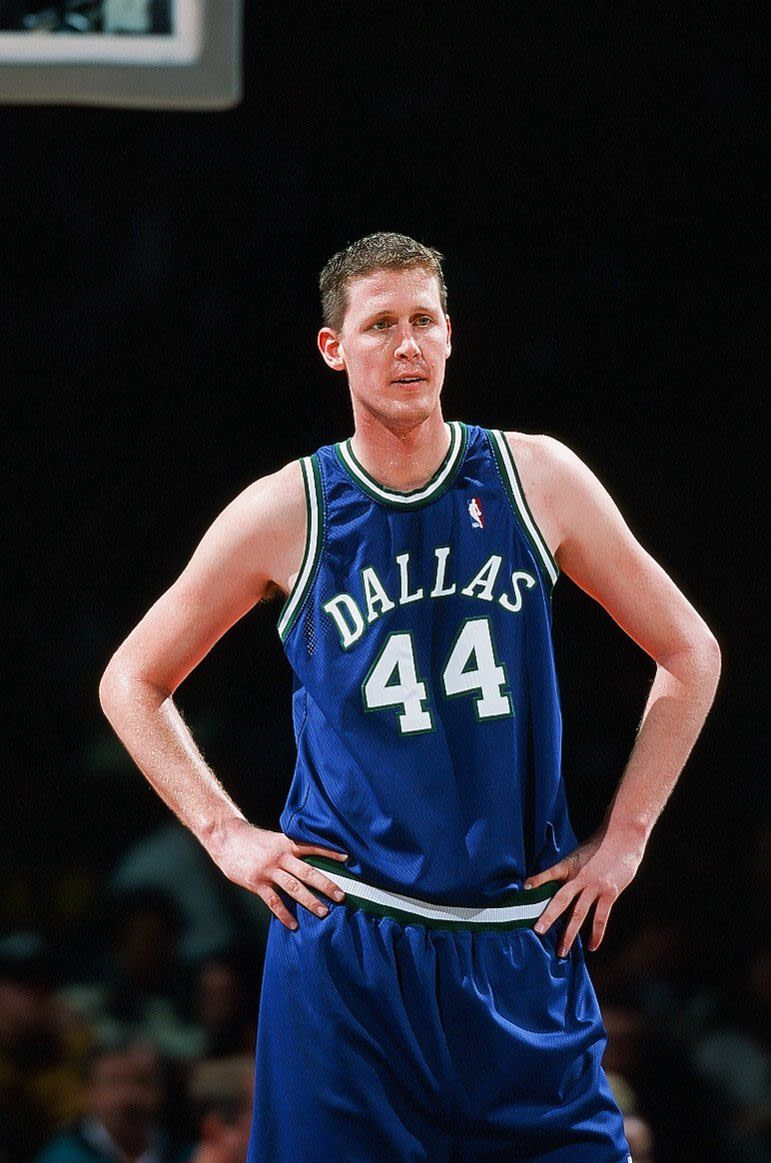 Simply chasing cool is really a bad idea; inspired by cool is a great idea. Walk the street, see what's going on, and spit it out in your own way. Don't do it because you research it, do it because you breathe it. — Russell Simmons
Melbourne born and raised.
Based in Berlin, Germany.
[email protected]
EU +49 1516 6477339
AU +61 410 587 051
If you want to stay updated, subscribe below.